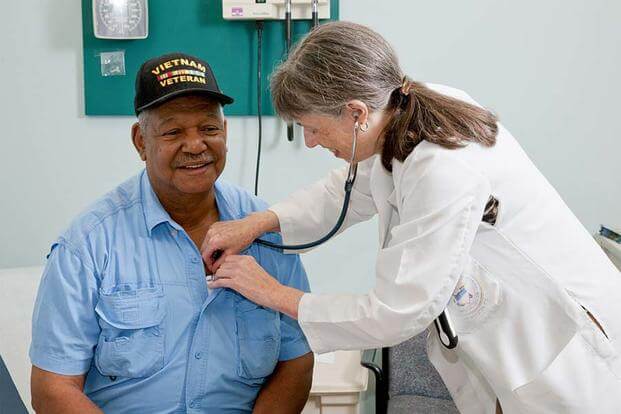 There was an announcement made by President Donald Trump that he will replace the Veterans Affairs Secretary David Shulkin with his physician Ronny Jackson. There is a view that the problem with the Veterans affairs is not in the leadership, but in its structure.
It would not benefit the veterans if one type of Healthcare is offered to them. The outgoing Veterans Affairs Secretary has done his bit to take care of the poorly run health care system of the government.
He started with the vision to reform the department and to make it strong. He came up with the law to fire the officials who did not take care of the veterans. Unfortunately, he was not able to work with the rest of the administration and was forced to leave the job.
There must be a wide range of Healthcare choices for the veterans to make sure that they get the best possible care. This is the only way that the Veterans Affairs can deliver. It is very important for the next Veterans Affairs secretary to go and meet the Congress to make them implement the new reforms for veteran health care.
Expanding the health care choices for the veterans is the only way brings everybody together.