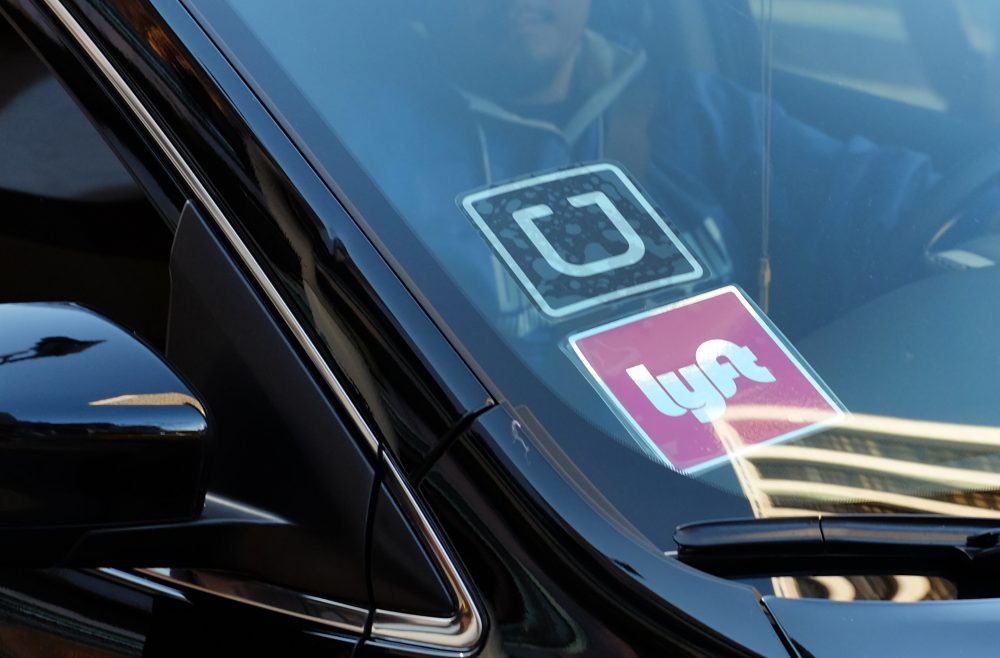 Close on the heels of Uber announcing that it will offer special service for healthcare providers to sell rides for their patients, Lyft, the other popular ride providing service, has also raised its stake.
Lyft has also announced that it will partner with the leading healthcare providers to offer a ride service for doctors and the hospitals who are looking to arrange transportation for their patients.
Lyft will be teaming with Allscripts, the leading electronic health records company in the U.S. With this collaboration, Lyft will be able to offer its platform to about 2500 hospitals, and 180,000 physicians. This means that they can offer the patient ride service for about 7 million patients.
The ride cost for the patients will be covered by the health care providers. There will be a desktop application offered for the medical centers to call the cars at once. They will be able to send the patient's ride details through text messages.
Lyft has always been the second best when compared to Uber. But, it has spent more than 2 years working with healthcare organizations in the past courtesy of LyftConcierge platform.
David Baga, the Chief Business Officer of Lyft, said that his company wants to offer healthcare providers the easy way to call the ride for their patients by just pressing a button in the systems that they are using.