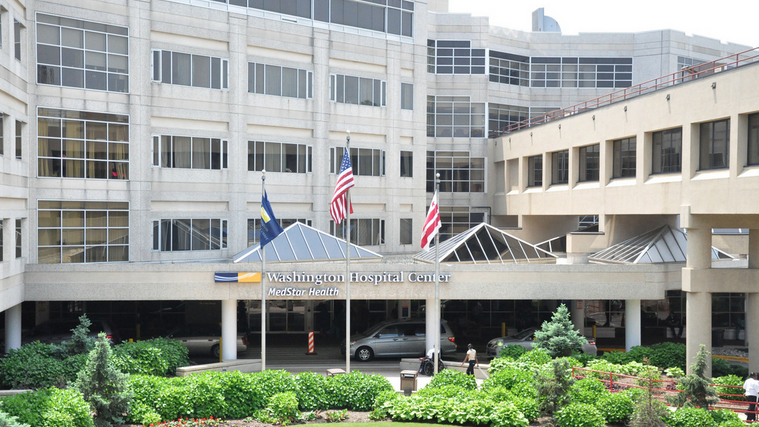 The MedStar Washington Hospital Center is the hospital where VIPs and the congressman go for treatment. The operating room in the hospital is not usable due to this village leaks on the floor. The sewage leak is a recurring problem as it was also witnessed last August.
The report of the District of Columbia Health Department has highlighted the lawsuit filed by the husband of a woman who died in the hospital after suffering from a post-operative infection. The reason for the death was the leakage of bacteria-filled sewage in the operating room for months.
The cleaning contractors and the staff in the hospital have said that they are not made aware of the sewage leak in the operating room. So Young Pak, the Washington Hospital Center spokeswoman, said that the Washington Hospital Centre did not experience any new leaks. They have completed civil work of the physical plant that they had identified in their 2017 Action Plan.
There are reports that the hospital might be losing its Medicaid and Medicare funding because of its failure to meet the hospital quality standards. Losing the accreditation could become a huge disaster for the hospital center. The Centers for Medicare and Medicaid services are looking into this matter seriously.