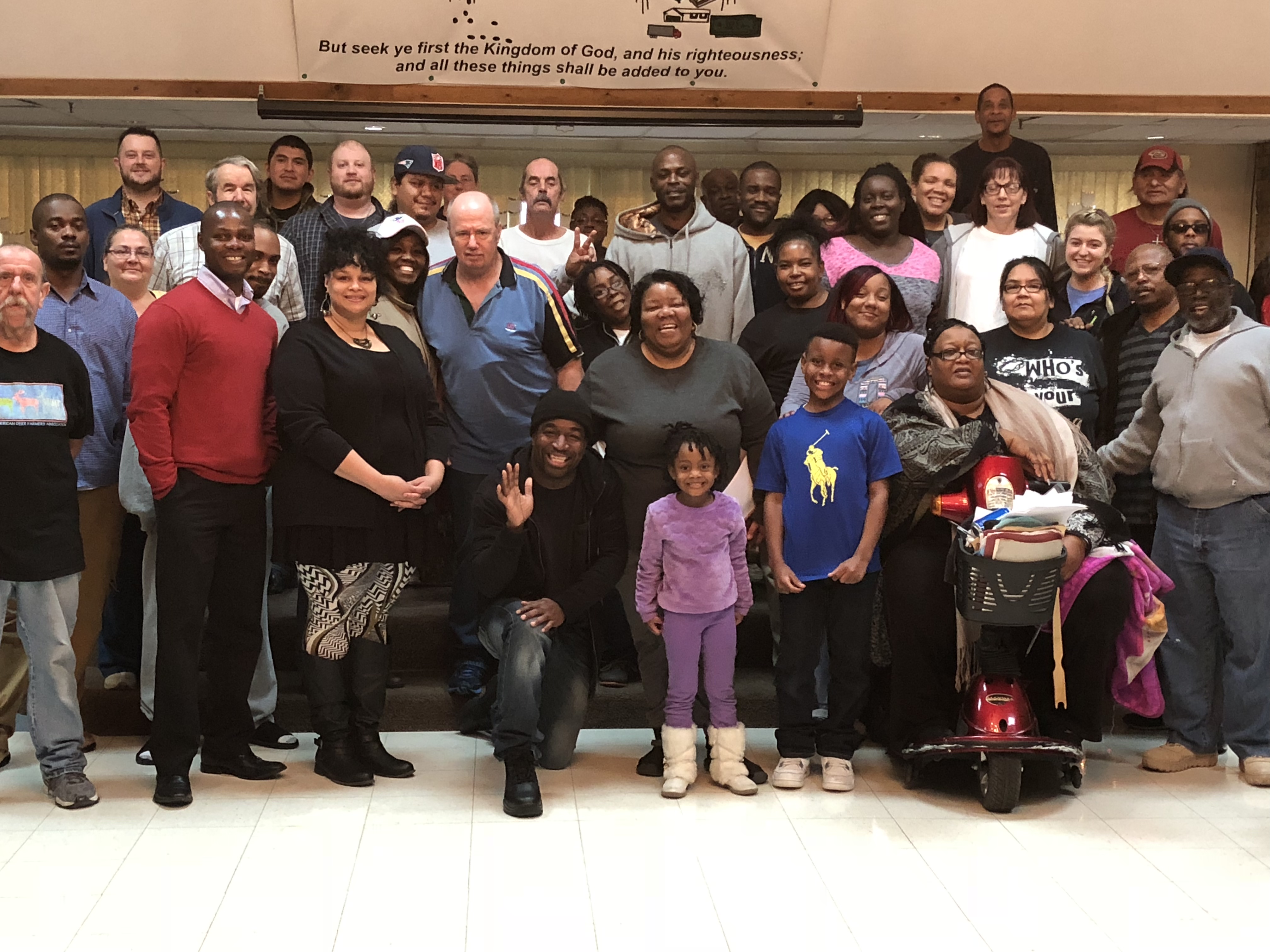 INDIANAPOLIS, December 22, 2017 – BD International Group, a local logistics company, and its employees are donating their time and money this holiday season to help a local shelter.
BD International Group plans to donate lunch and clothes Friday, Dec. 22, to For God So Loved The World, a shelter on the southeast side of Indianapolis.
"As one of the largest minority-owned companies in Indiana, we feel it is our duty to pioneer giving and help the less unfortunate," BD International Group CEO Brighton Dube said. "I was introduced to Pastor Rhonda at For God So Loved The World a few years ago by the late Dr. Gene McFadden and since then it has had a special place in my heart and the heart of employees at BD International Group."
Dube said he plans to make this donation an annual event and also hopes to create a partnership with the shelter moving forward.
"I'd like to expand our relationship with For God So Loved The World and eventually create a program that gets people out of the shelter and back into the workforce," Dube said. "These efforts are ongoing."
In addition to giving back during the holiday season, BD International Group also donates money for tuition fees for kids in Africa.
More about BD International Group
BD International Group, based in the Indianapolis, Indiana, area, is a minority-owned and certified international logistics and supply chain management company providing a diverse client base both asset and non-asset based services.
Our transportation management service clients range from 100 percent outsourced solutions to transactional opportunities. We have assembly and distribution operations strategically located in the Southeast and West Coast.
David Plew​
2117 Directors Row, Indianapolis, 46251​
www.bdinternationalgroup.com
Source: BD International Group
Powered by WPeMatico