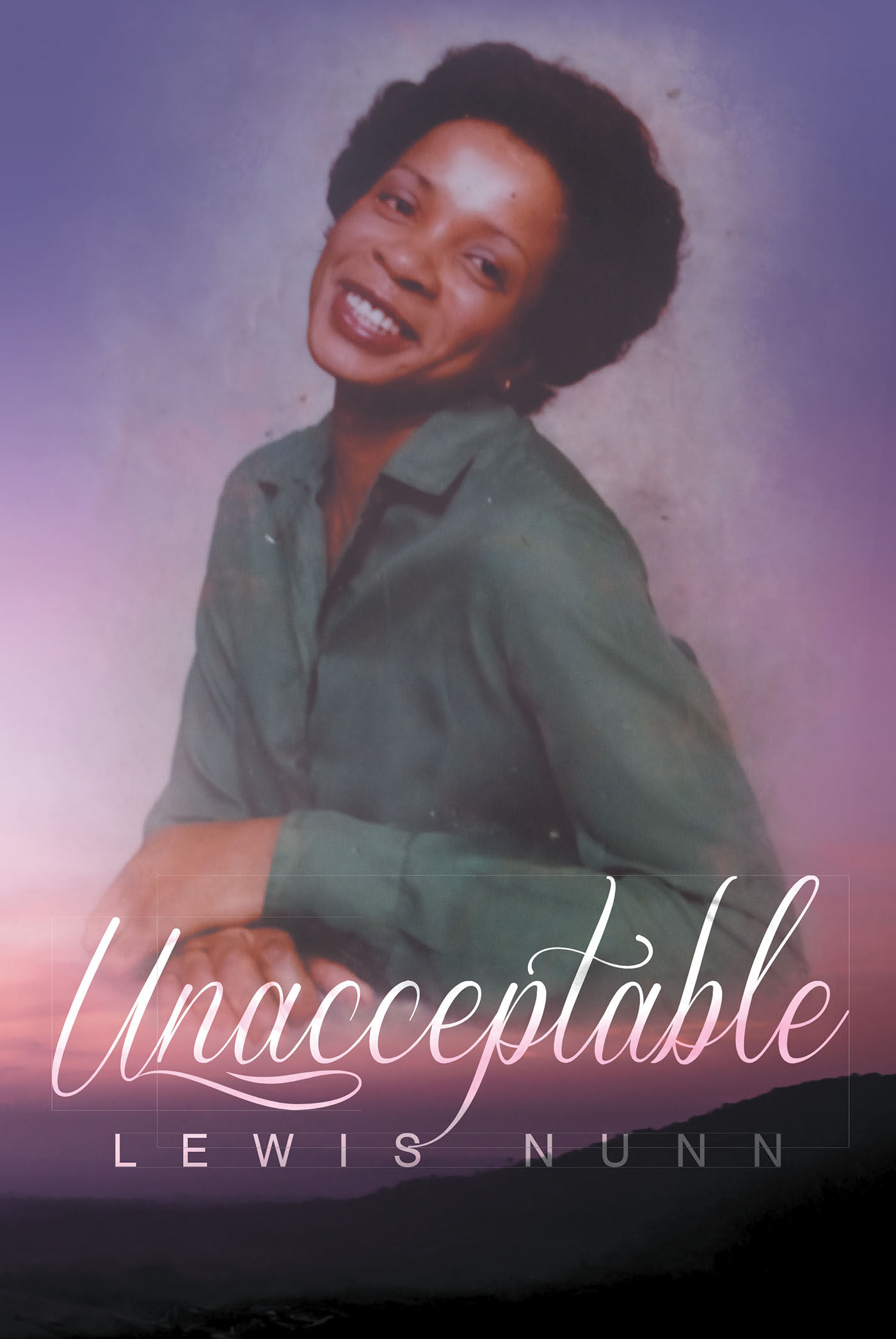 Newest publication "Unacceptable" from Fulton Books author Lewis Nunn follows the stories of two people named JJ, whose lives will be determined by the circumstances of their birth. One is a hardworking black woman from a poor family and the other is an athletic white man from wealthy a family.
Press Release – updated: Dec 29, 2017 03:00 EST
Chicago, IL, December 29, 2017 – Lewis Nunn was born and raised mostly in two small Mississippi towns named Midnight and Silver City. He is a father of five who was widowed fifteen years ago after twenty-eight years of marriage. He became interested in writing while in High School, but chose to get married and raise a family instead. Lewis Nunn has completed his most recent book "Unacceptable": a revealing story that illustrates how family history, race, and gender can impact the outcome of a person's life.
"This story, although it's not based on anyone's true life experiences, is a story that deals with thoughts and feelings that so many people have inside of their hearts and minds, especially during the years that have passed some of us by. Family history and pure bloodlines have and will more than likely remain a very proud part of people's lives. That is why I believe there are a number of people who will be able to see and feel what this story is about. I hope and pray that it will be read and enjoyed by many." –Lewis Nunn
Published by Fulton Books, Lewis's book is the story of two people whose lives are determined by the circumstances of their birth.
JJ is a beautiful twenty-three-year-old black woman. JJ is single and she has never been in a serious relationship nor does she have any plans to start one. Kids are definitely out of the question. JJ is hard working. She is going to be a CEO of big company someday. She was born in the South where she was often teased for her light skin. Her mother and grandparents struggled to keep her dressed and fed, but she works hard and pursues an education to land a well-paying job.
Across town, JJ is a young, white male who was born into a wealthy family. He always had everything he needs and wants. He goes to a top private school, has had his own car since he started driving, and everyone admires for his carefree lifestyle and athletic achievements. He dreams of a becoming a professional athlete. He goes to college on a football scholarship, marries a girl named Elizabeth, and moves to the wealthy suburbs after he is drafted. This is the story of how these two lives diverge and converge.
Readers who wish to experience this thought-provoking work can purchase "Unacceptable" at bookstores everywhere, or online at the Apple iTunes store, Amazon, Google Play or Barnes and Noble.
Please direct all media inquiries to Gregory Reeves via email at [email protected] or via telephone at 877-210-0816.
Source: Fulton Books
Powered by WPeMatico